Hey you! Don't be shy! Come here as we have some stuff that we wanna show you! Every once in a while we post some new Natasha Shy stuff and today is this cute babe's turn to have some fun! So in what follows we thought we might share with you some hot pics as this cute babe is going to play with herself! What else could this sexy teen do once she was so heated up early in the morning? How about having a seat so that you can watch and enjoy this whole scene? Have a look at this home alone scene too!
I dunno what you were looking for but let me introduce you to this sexy chick NatashaShy! Let me tell you some things about this natural beauty! As you can already see, this cutie loves being natural and fit! That is why she goes to the gym! Today she thought she might expose her sexy naked body and those longs too! What could we saw about her pink peach? This cutie surely enjoys being stuffed every once in a while and this morning it was time for her solo sex scene, that is why she wetted two fingers and began sliding them deep inside her pink muffin'! Are you interested in having a look at what else happened over there? In this case, you are invited to join our community and we are going to give you full access all around! Don't forget to be back for more pretty soon! Enjoy!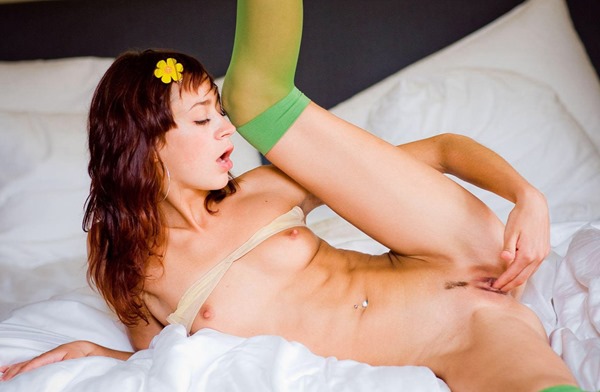 Check out nasty Natasha fingering herself!